Meet Our Team
The team at Hamon Overhead Door is dedicated to total customer satisfaction. Meet the team who can help with all your garage door and commercial overhead door needs!
John (Jay) Hamon III, President
J. is the third generation in Hamon Overhead Door ownership. J was born into working on garage doors son to John and Marjorie Hamon. J. personally has more than 24 years of garage door experience installing and troubleshooting the most complex door systems available. As a leader in the industry working directly with manufacturers to help design the best products and deliver those products to the central coast for our clients.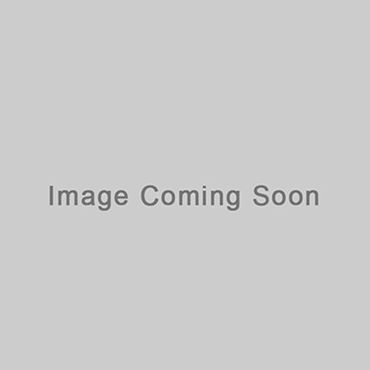 John Hamon Jr., Founder
John Hamon is one of the most knowledgeable people in the garage door industry. John started his carrier working for his father-in-law (Tom Triol) in 1976 at the time Overhead Door of Paso Robles. With over 48 years of experience, John's knowledge is seldom surpassed. John changed the name to Hamon Overhead Door Company Inc. in 1994 and has grown this company to what it is today.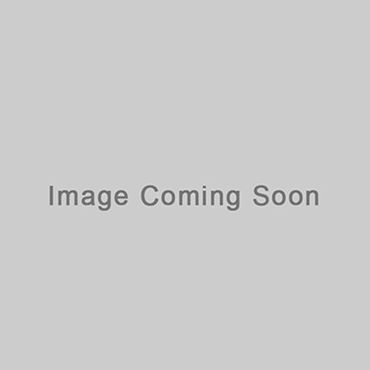 Marjorie Hamon, CFO
Marjorie started her garage door experience as the Daughter of Tom Triol who started selling garage doors in Paso Robles in 1966. Marjorie has helped keep the finances of Hamon Overhead Door under control for almost half a century. Her great attitude has been a driving force behind the HamonOHD culture.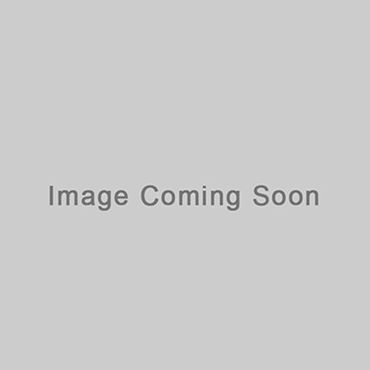 Kirk Smith, General Manager Paso Robles
Kirk started his garage door carrier working for HamonOHD in 1996 working in the shop then moving to residential installation and then onto commercial lead installer. Kirk has worked on some of the largest rolling doors in our two counties. Kirk moved into the electrical industry in 2012 where he received his journeyman electrician level. Kirk came back to be the Hamon Overhead Door Paso Robles General Manager in 2022. Kirk takes on Commercial Sales and many of the day to day operations in the office.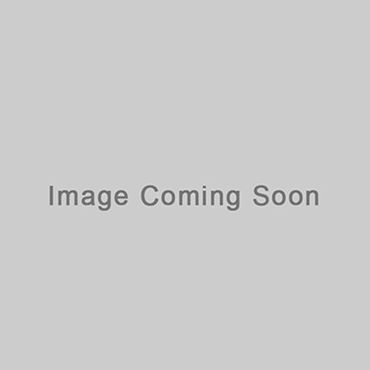 Greg Hamon, General Manager Santa Maria
Greg jumped into the plumbing industry at a young age following in his father's footsteps. Born and living in Lompoc. Greg spent over 30 years in the pipe fitting union learning how to weld, run crews and work with teams in extreme conditions at Vandenburg AFB. Greg came to work for his brother John Hamon Jr. in 2006 as general manager of our satellite office in Santa Maria. He leads a team of awesome technicians and installers. Working with some of the best products in the garage door industry.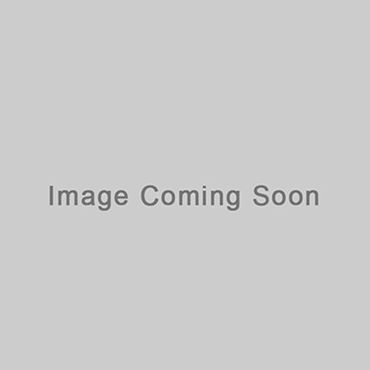 Melinda Weeks-Jette', Residential Sales
Melinda and her husband Steve moved to the Central Coast in 2017 and subsequently joined the Hamon Team. In the 1980's Melinda's father started a garage door business where Melinda would help her father and later joined him full time. Melinda graduated with honors with a Bachelor of Arts in Business Administration from the University of La Verne while working full-time managing all aspects of her father's business. After moving to the central coast Melinda has found a home here at HamonOHD, helping clients find the perfect garage door for their homes.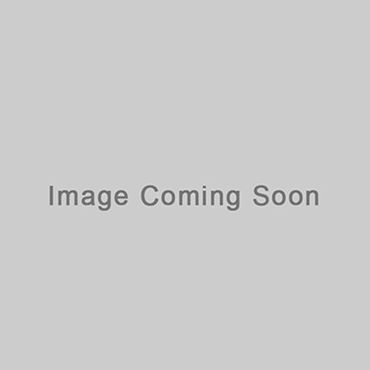 Matt Hooper, Residential Service Manager
Matt is one of our newer hires here at HamonOHD. Joined the team in 2019. Matt is a great liaison to our clients getting doors fixed all over our county. Matt has great attention to detail and his knowledge of garage doors grows day by day. If your Garage Door is Jammin' give Hamon a call and speak with Matt. He will get you back on track.