Garage Doors
Hamon Overhead Door provides exceptional garage door installations along with an unparalleled collection of products to all our residential clients throughout San Luis Obispo & Santa Barbara Counties. We adhere to the highest safety standards and offer exemplary customer service in our installations, offices, and showrooms. We will provide you with invaluable information about our products and gladly answer any questions you may have. A garage door is a crucial feature of your home, so we want to make sure that you have the best one for your needs and style. Contact us to request an estimate.
Visit One of Our Showrooms
We invite you to visit one of our Product Showrooms, where you can browse through our diverse inventory and explore your options. Hamon Overhead Door's unmatched selection features multiple styles, with customizable options regarding color, finish, windows, decorative hardware, and more.
Our Products
You can count on Hamon Overhead Door for a wide variety of garage door styles for every home.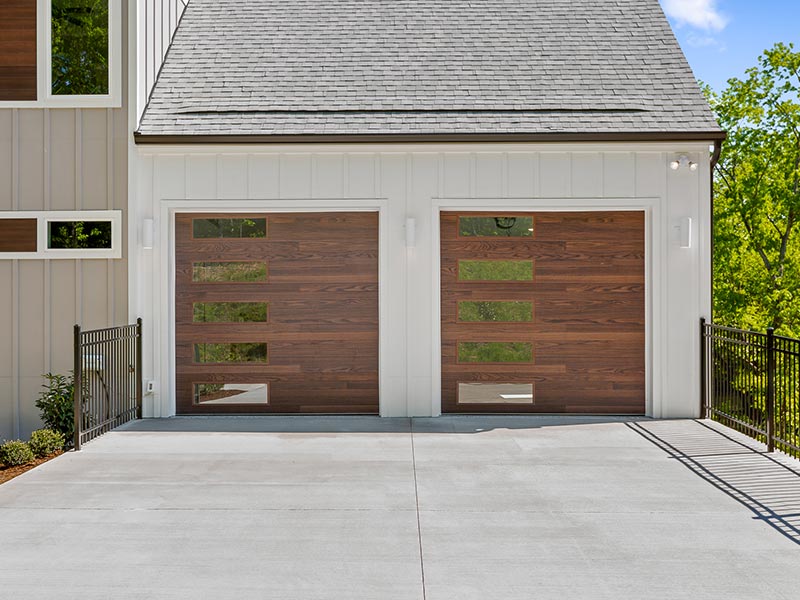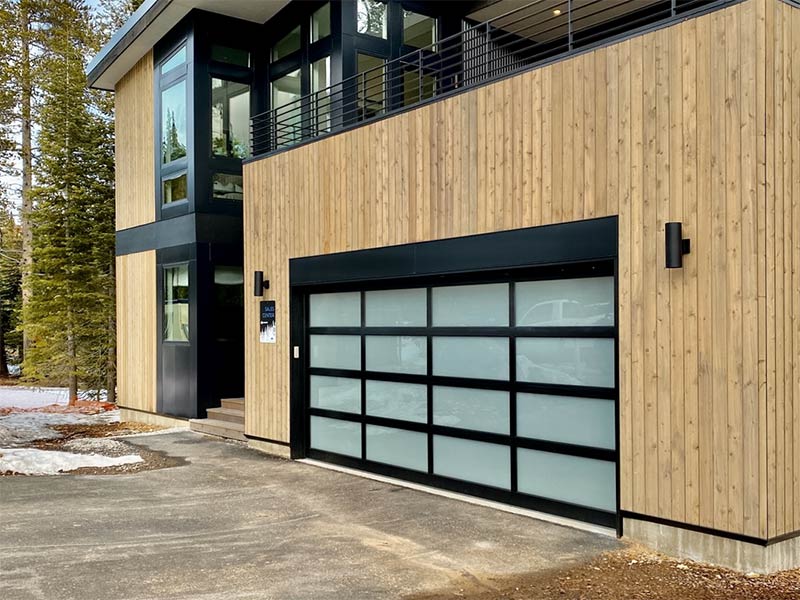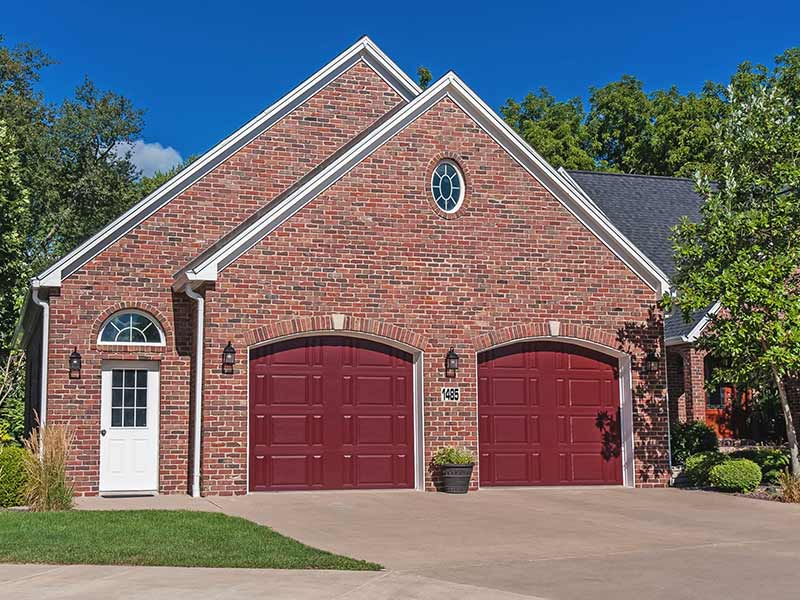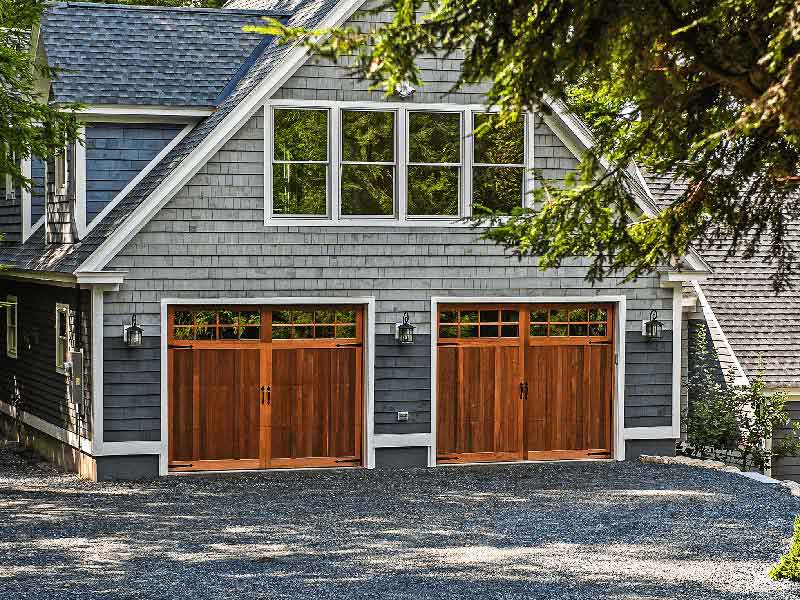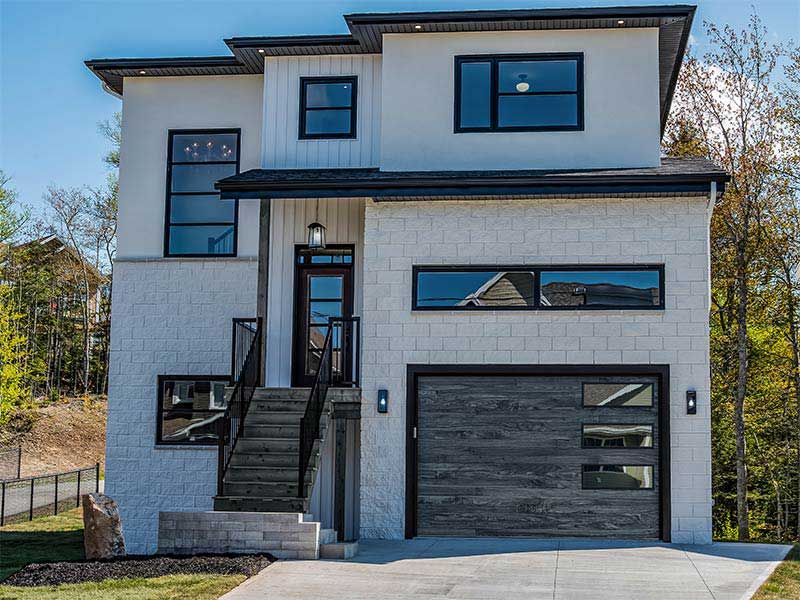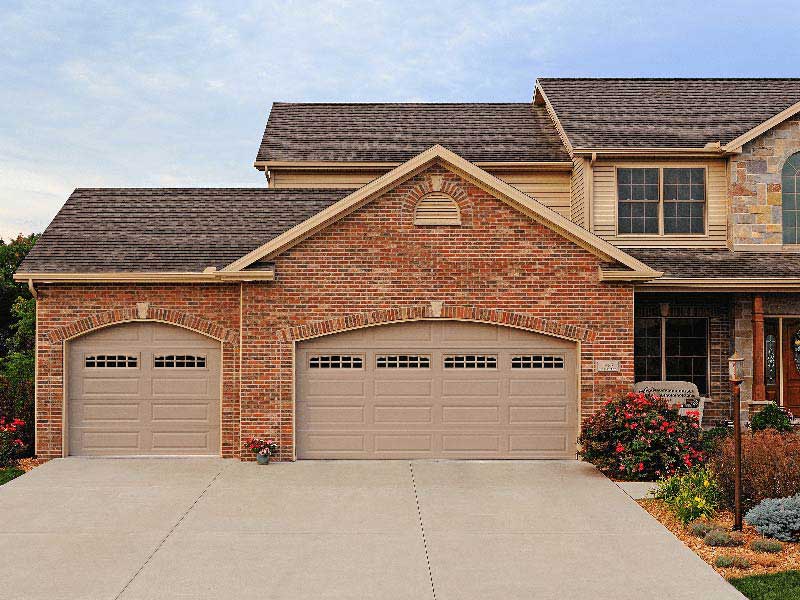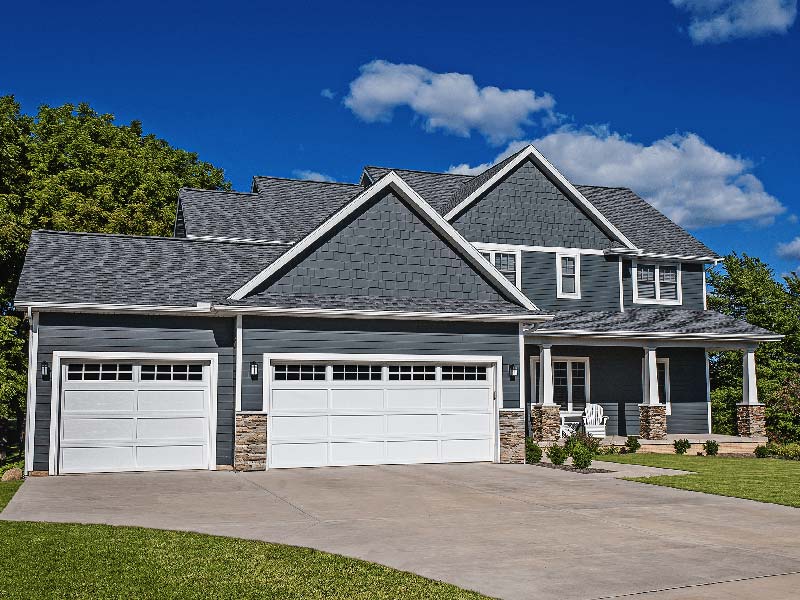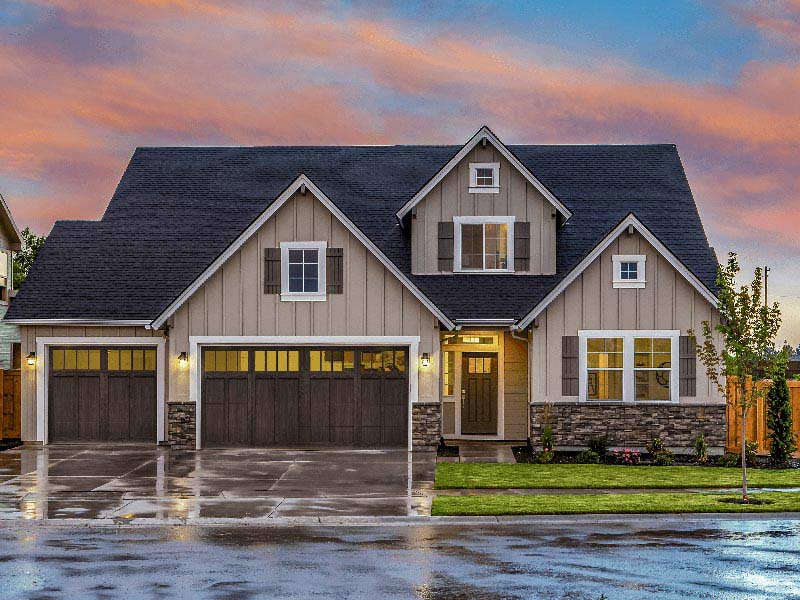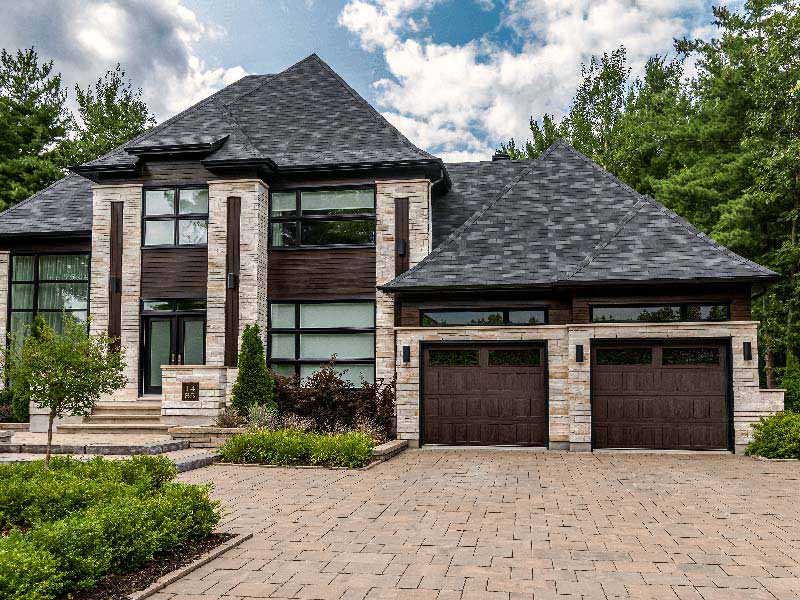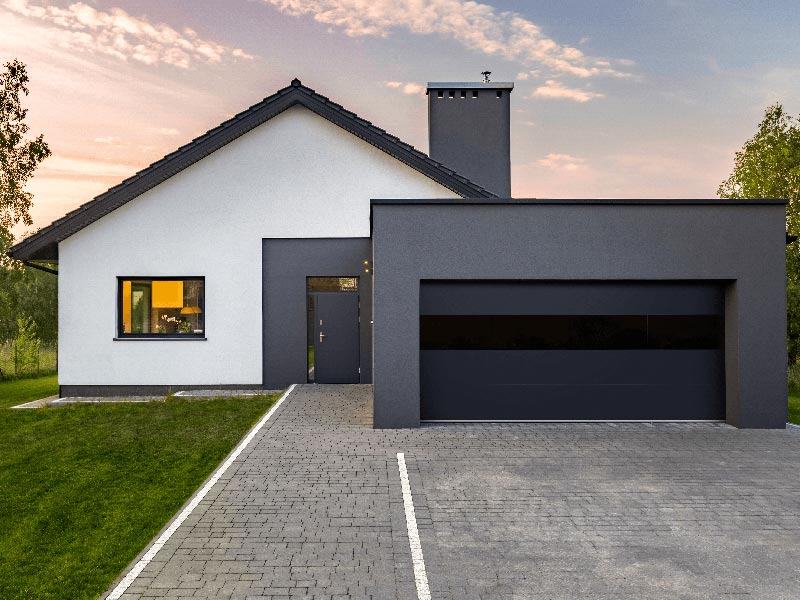 Featured Manufacturers
Hamon Overhead Door takes pride in installing top-quality garage doors from industry-leading manufacturers.